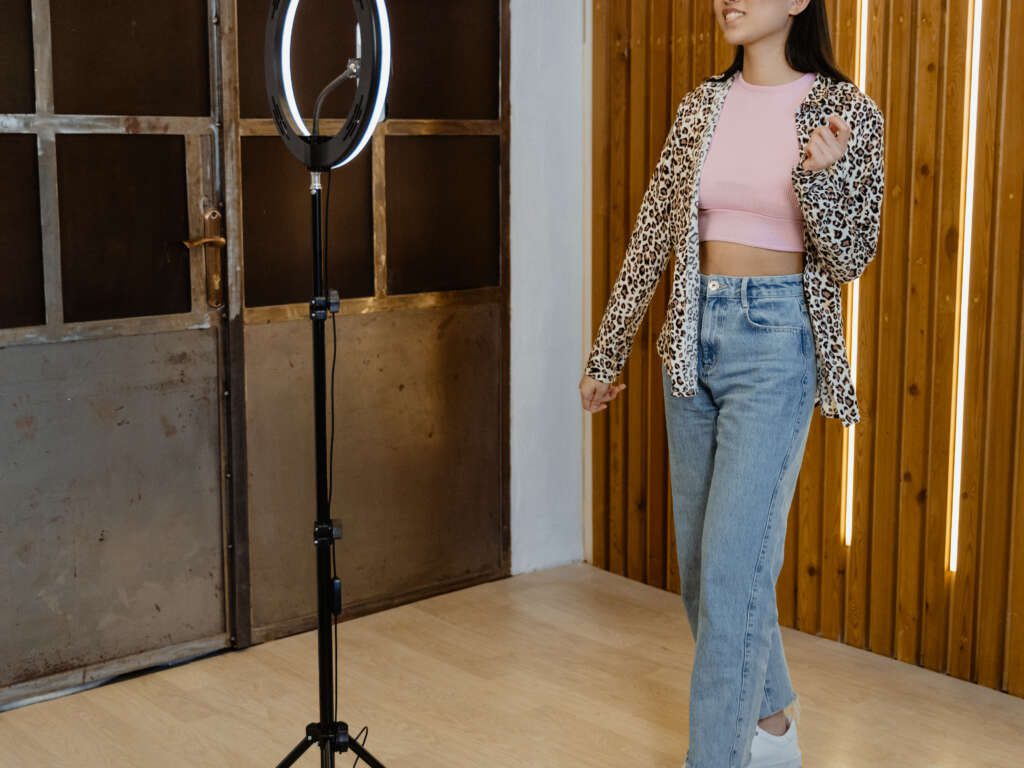 If you're new to the world of making money online, the sheer amount of options can be overwhelming. However, don't let that discourage you. Making money online is easier than ever before. Whether you're looking to supplement your income or make a full-time living, there are plenty of opportunities out there. In this article, we'll explore some of the best ways for beginners to make money online.
1. Online surveys

One of the easiest ways to make money online is by taking online surveys. There are a variety of websites that pay users for their opinions on products and services. While you won't make a lot of money from each individual survey, the more surveys you take, the more money you can make. Some of the most popular online survey websites include Swagbucks, Survey Junkie, and Vindale Research.
Tip: Make sure to sign up for multiple survey websites to increase your earning potential.

2. Freelancing

If you have a skill that can be done remotely, freelancing is a great way to make money online. Websites like Upwork, Fiverr, and Freelancer allow you to create a profile and bid on jobs that match your skills. Some popular freelance jobs include writing, graphic design, and web development.
Tip: Make sure to create a professional profile and include samples of your work to increase your chances of landing jobs.

3. Affiliate marketing

Affiliate marketing is a popular way to make money online, and it's relatively easy for beginners to get started. Essentially, affiliate marketing involves promoting a product or service and earning a commission for every sale made through your unique affiliate link. Some popular affiliate programs include Amazon Associates, ClickBank, and Commission Junction.
Tip: Choose products or services that you believe in and would use yourself to increase your credibility with potential customers.

4. Online tutoring

If you have expertise in a particular subject, online tutoring can be a lucrative way to make money online. Websites like Tutor.com and Chegg allow you to sign up as a tutor and connect with students who need help in your area of expertise. Tutoring can be done via chat, video conferencing, or phone.
Tip: Make sure to have a clear schedule and be punctual for your tutoring sessions to build a positive reputation with your students.

5. Selling products online

If you have a product to sell, setting up an online store is easier than ever before. Websites like Etsy, Shopify, and WooCommerce allow you to create an online storefront and sell your products to customers around the world. Whether you're selling handmade crafts or digital products like e-books, there's a marketplace for just about anything.
Tip: Make sure to take high-quality photos of your products and write detailed descriptions to entice potential customers.

6. Blogging

While it may take some time to build up a following, blogging can be a great way to make money online. Once you've built up a loyal readership, you can monetize your blog through advertising, sponsored content, and affiliate marketing. Some popular blogging platforms include WordPress, Blogger, and Medium.
Tip: Choose a niche that you're knowledgeable about and passionate about to make your blog stand out from the competition.

Conclusion

There are plenty of ways for beginners to make money online, from taking online surveys to starting an online store. While some methods may require more time and effort than others, with persistence and dedication, you can start earning money online in no time. Just remember to choose a method that aligns with your skills and interests, and don't be afraid to try new things until you find what works best for you.