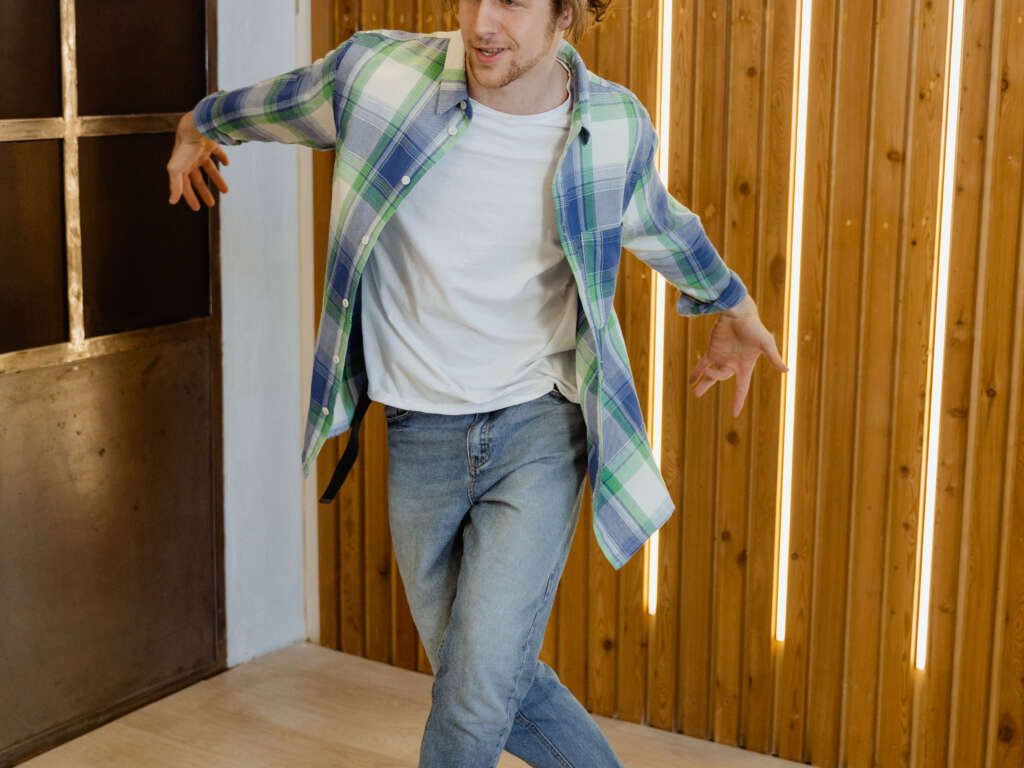 In today's digital age, social media has become an integral part of our everyday lives. From staying connected with friends and family to promoting businesses and products, social media has transformed the way we interact with the world around us. With the rise of social media platforms such as Facebook, Instagram, Twitter, and LinkedIn, it's hard to imagine a world without them. But have you ever wondered which country is the social media capital of the world? In this article, we will explore the answer to this question and delve into the reasons behind it.
According to a report by We Are Social and Hootsuite, the social media capital of the world is the Philippines. The report states that Filipinos spend an average of 4 hours and 12 minutes per day on social media, the highest in the world. This is a significant increase from the global average of 2 hours and 24 minutes per day. The report also reveals that 67 million Filipinos are active social media users, making up 63% of the country's population.
So, what makes the Philippines the social media capital of the world? Here are some factors that contribute to this phenomenon:

1. High Internet Penetration

One of the primary reasons behind the Philippines' social media dominance is its high internet penetration. With over 76 million internet users, the Philippines has a penetration rate of 71%, making it one of the highest in the world. This means that a large portion of the population is connected to the internet, and social media has become an accessible and convenient way to stay connected.
2. Tech-Savvy Population

Filipinos are known to be tech-savvy and early adopters of new technology. According to a report by Google, the Philippines is the fastest-growing smartphone market in Southeast Asia. This means that more and more Filipinos are accessing social media through their mobile devices, making it easier to stay connected on the go.
3. Strong Social Connections

Filipinos place a high value on social connections and relationships. Family and community are essential parts of Filipino culture, and social media has become a way to maintain and strengthen these connections. With a large diaspora community and many overseas Filipino workers, social media has become a lifeline for families and friends to stay connected across borders.
4. Love for Entertainment

Filipinos have a love for entertainment, and social media provides an endless stream of content to consume. From viral videos to memes and celebrity gossip, social media has become a source of entertainment for many Filipinos. This has led to a culture of sharing and engagement, with users actively commenting and interacting with content.
So, what does this mean for businesses and marketers? The high social media usage in the Philippines presents a significant opportunity for businesses to reach and engage with their target audience. Social media has become a powerful marketing tool, with businesses using platforms such as Facebook and Instagram to promote their products and services.
In conclusion, the Philippines is the social media capital of the world, with high internet penetration, a tech-savvy population, strong social connections, and a love for entertainment contributing to this phenomenon. For businesses and marketers, this presents a significant opportunity to reach and engage with the Filipino audience through social media.